Our Wines
The best in Southern Illinois
Dry Wines
Semi-Sweet Wines
White Wines
Blends
Sweet Wines
Sangria
Goose on the Beach
Beer
For our beer drinking friends we have a wide variety of bottles of beer for you to choose from. Check with your server.
Non-Alcoholic Beverages
Soda or Bottled Water
Food
Check With Your Server
Honker Hill is known throughout Southern Illinois for our great relationships with the areas best food trucks.
H
o
n
k
e
r
H
i
l
l
W
i
n
e
r
y
HH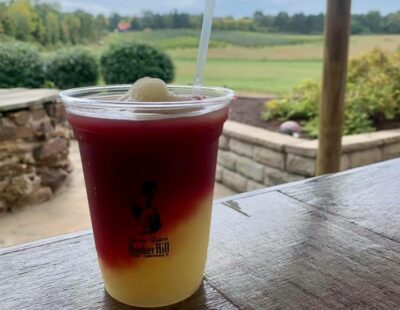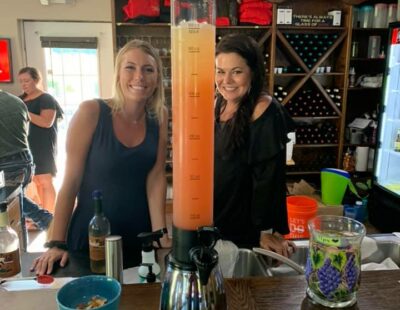 Seasonal Slushies & Towers
For something a little different
If you love our wine, wait until you try one of our lauded wine slushies! Our wine slushies are a great way to cool off in the hot summer months. We offer a few different varieties based on seasonal availability.
Towers
Have a table of 3 or more? Get a tower. Our towers are chilled and delivered directly to your table. You and your guests can sip and enjoy the live music and atmosphere without having to get up for a refil. A win/win in our book!