Engagement Parties
Celebrate your engagement with friends and family
Congratulations on your engagement! Nothing brings friends and family together like a wedding! At Honker Hill, we've carefully combined the best views in Southern Illinois with a rustic, yet elegant venue perfect for engagement parties. We have partnerships with many local caterers. Unlike many other venues in Southern Illinois, we offer you the right to choose your food and entertainment vendors!
If you're recently engaged, there's a lot to process. The good news is that we're here to help you. Planning an engagement party doesn't need to be as stressful as it may seem, and our venue is set up perfectly to take the stress away. Simply call us and schedule a tour and check our availability. Better yet, stop by during our open hours and experience the distinct difference of Honker Hill!
Schedule a Tour:
To schedule a tour, or to learn more about our services, simply contact us via our Contact Page.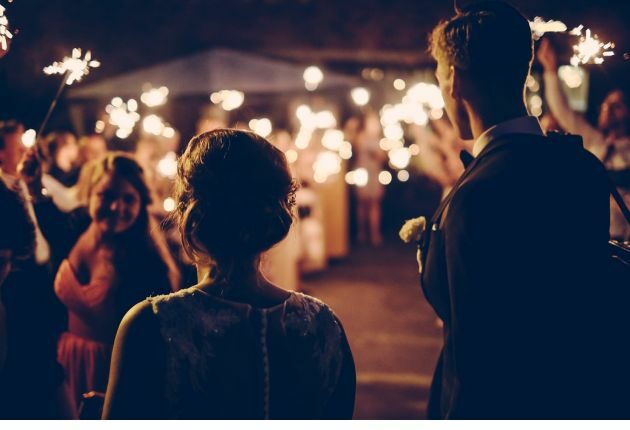 H
o
n
k
e
r
H
i
l
l
W
i
n
e
r
y
HH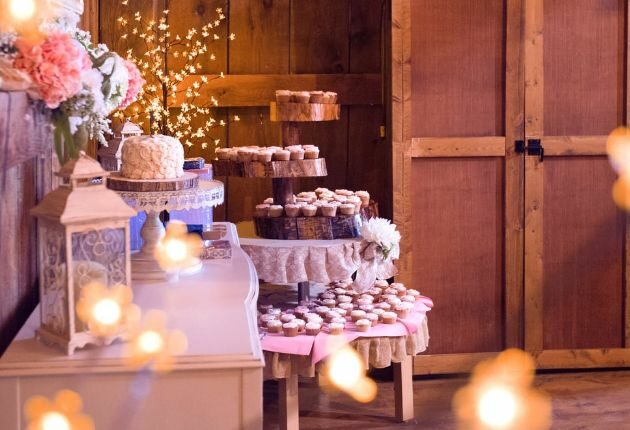 H
o
n
k
e
r
H
i
l
l
W
i
n
e
r
y
HH
Private Parties
Birthday, Retirement, & Anniversary Parties
Planning a Birthday, Engagement, or Retirement Party? Or maybe, you just want a family-friendly environment for a long-overdue get-together. In any event, we have the right space for you. We offer multiple private-party options for you and your guests. Just like with our weddings, we don't have a specific catering or caterer. We have multiple partnerships with area vendors and even food trucks that can provide catering for your private party.
Decorating for Your Private Party:
While we don't provide party decorations, you can drop off your decorations beforehand and we can set them up for you. We find that our guests like to set up the room themselves to add a special touch to the evening. Our venue itself is decorated in a very rustic and cabin-like way, we find that rustic decorations go best with our facility.