About Us
How we've evolved over the years!
The Lucas Brothers' Honker Hill Winery is a family-owned winery and vineyard. In 1980, the family purchased 90 acres of land and developed an award-winning and highly recognized private hunting wildlife club. In 2004 the vineyard became established. The winery was later built in 2008, in order to hand process the grapes. In November 2009, the winery officially opened to the public.
Over the years, we have become a primary destination for local and regional wine lovers that want to relax in a family-friendly environment.
What To Expect
Why ``The Hill`` is different
When we opened our doors to the public, our goal was to create a fun and accepting environment for all of our customers. Every weekend, our family-friendly environment brings people from all walks of life together. Live music rings through our buildings while children run and laugh in the fields. While our popularity has grown over the years, our commitment to fostering a kind and inviting environment hasn't changed. Stop by and you'll experience the difference.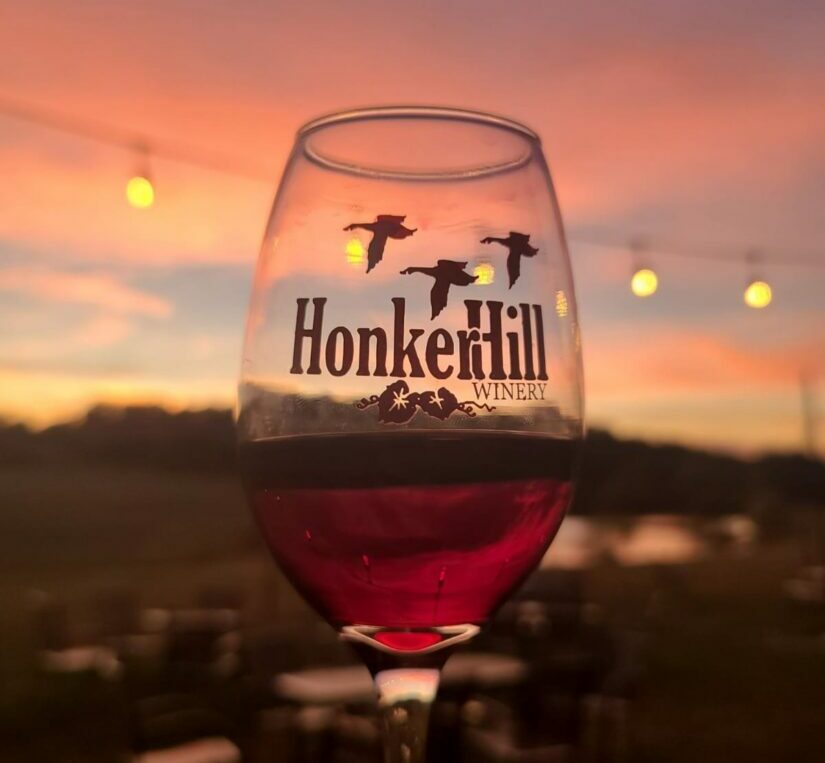 1980
H
o
n
k
e
r
H
i
l
l
W
i
n
e
r
y
HH
More Than Wine
From live music to epic scenery
Honker Hill is home to some of the best musical acts in the area! Our dedication to musical acts from the local area is second to none! Not only do we source some of the best local talents, we also routinely book established Nashville artists.
At Honker Hill, you can have the best of both worlds. Our patio and indoor areas are filled each weekend with friends and family relaxing and enjoying themselves, and also by couples dancing and swaying to the music. We've developed a very unique atmosphere here, and are honored to have such amazing clientele.